The Ivy League comprises eight highly ranked universities across the USA: Dartmouth College, Columbia University, Cornell University, Harvard University, Princeton University, Brown University, the University of Pennsylvania, and Yale University.
All these prestigious colleges provide a great variety of courses and degrees, and their quality of teaching remains unmatched with world-class faculty, research institutions, and amenities on campus.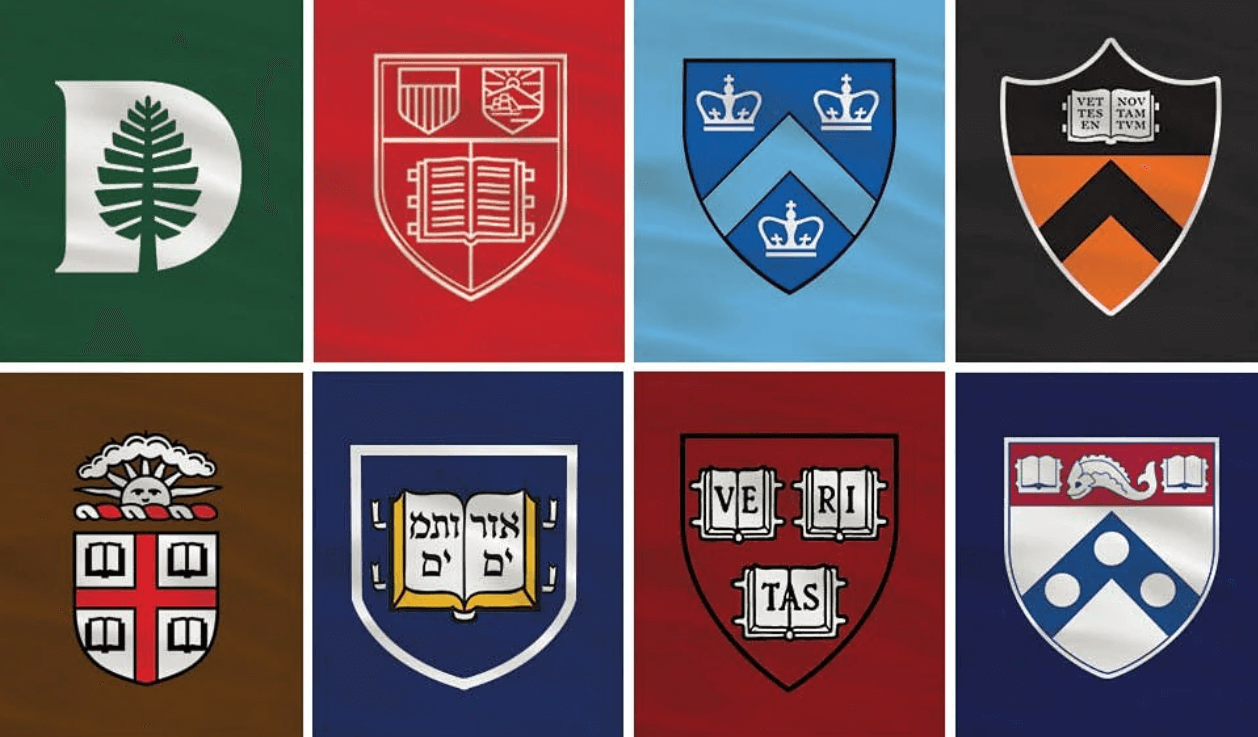 To get admission into any Ivy League college, candidates for admission need to have an application that stands out in every way possible—the essays, statement of purpose, letters of recommendation, and overall grade point average must be beyond excellent.
Writing a great essay is a crucial part of the admission process, so here are some tips and tricks on how to write a college essay for the Ivy League.
Avoid a Detached Style of Writing  
When we are writing to make an impression (in this case, to get admission), we write so that the reader gets looped into our work. A detached writing style will leave the reader disconnected and ultimately disappointed with our writing and essay.
An easy way to avoid this is to write about a topic or instance close to what matters to us. If the topic is new, it's better to carry out some research and get cracking; every great essay is complex and requires research.
Get Personal 
How do we present ourselves as a unique candidate for the admissions committee that reviews hundreds of applications daily? How do we ensure the committee remembers our name at the end of the day? We get personal! This does not mean that we share our woes and everyday problems (we have our friends for that!), but it's possible to talk about instances that
changed our life;
the way we think;
and what made us the person we are.
It will be helpful for determining your values, ethics, and personality. Besides, you will show how you deal with real-life situations.
Humor me! 
While everyone likes a good laugh now and then, the admissions committee at Ivy League institutions will not appreciate the forced humor that does not fit in the essay. If you wish to add humor, do it in a way that makes the reader comfortable and does not make them cringe. Humor in the proper context and in the correct quantity is always appreciated.

Proofread 
The most obvious piece of advice is to proofread your essay as many times as necessary. This means that it's important to check:
grammar and spelling;
continuity;
sentence structure and formation;
the tense of the essay;
vocabulary;
word count.
You can use our editing services to make corrections and edits and improve the quality of your essay.
Focus on the Details 
When writing an essay, we intend to engage the readers so that they stick to the end and ultimately like our essay. One reliable way to do this is to paint a picture and give details about the writing.
Describe the visual elements of what we are writing about, make them feel the story's tone, feel the difficulties you went through and how you conquered them, and describe the setting so they feel they are a part of the story. When the writer can successfully make the readers feel a certain way—happy, sad, or angry—we know we will have succeeded.
Connect the Dots
It's easy to get distracted while writing a story that significantly impacts the reader and our life, especially something personal. Thus, the applicants can lose track and forget what they are writing about at the beginning. To overcome this, always remember the objective behind the essay. Even if you dive into a story that seems irrelevant, find a way to connect it to the main aim of the essay and how it would benefit the overall essay and the reader.
Writing an essay for the Ivy League may come across as a daunting task, given that the stakes are high, but if you have a great story to tell and a knack for writing, it can be a task that you will certainly enjoy. Remember that irrespective of our essay topic, your aim is to convince the admissions committee that you are worth it. So, benefit from your proper writing style to present yourself as an aspiring student. 
Amber and you—AmberStudent is an online student accommodation that helps you secure a home of choice on your study abroad journey. Having served 80 million students (and counting), AmberStudent is your one-stop shop for all your accommodation needs, with great choices like IQ Shoreditch and IQ Weaver Place. Amber helps with assistance, booking, and price match guarantees! Check out their Facebook and Instagram and stay connected!