Barbara D.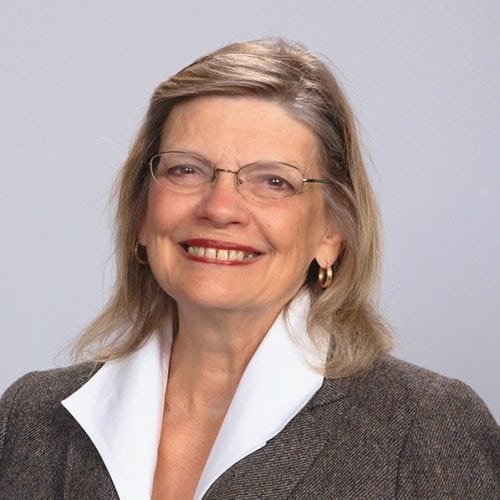 An experienced researcher, writer, and analyst, Barbara was born in Washington, DC and worked summers during college writing for the Washington Post advertising department. She is a detail-oriented editor with undergraduate degrees in business, English, and education. Barbara has her MBA in Finance with 12 years' experience managing a corporate investment equity research department. She founded and was president of a successful event planning and catering firm for individual, corporate, and government clients in the DC area for 16 years. She joined EssayEdge as a professional editor in 2009 and enjoys the challenge and satisfaction of helping her clients achieve their dreams and academic goals. She has excellent interpersonal and communication skills, specializing in business, medical school, law, and graduate application essays.
Barbara focuses on perfecting every client's essay so that the result is a persuasive and compelling statement that enhances the client's unique voice.  Her approach to editing is to make the essay personal, professional, logical, memorable, and a strong response to the prompt. Her critiques always explain the reasons for suggested editorial changes and offer ways to improve the essay. Barbara's track record with the Ivies has been consistently successful, including her own daughters who have undergraduate and graduate degrees from Columbia University.
Barbara has extensive experience working with international clients to maximize the strength of their essays and to emphasize their cultural diversity, talents, and value to a university program.  She has edited essays for clients from China, Japan, South Korea, and the Middle East, among other areas.
She hopes to write a novel one day about her catering experiences, filled with hilarious fictionalized anecdotes of the triumphs and occasional near-disasters of catering to the Washington, DC area. As an editor, her advice to clients is to write about what you know best and to focus on standing out from the crowd – with Barbara's help, of course.
Her hobbies include volunteer work, traveling, kayaking, and genealogical research.  Her favorite kayaking adventure was a two-hour trip in the Pacific Ocean near La Jolla's Seal Cove.
Get Started!