For me, getting into graduate school was never a sure thing.
My undergraduate GPA was a solid 3.0. I went to a second tier school – the University of Colorado at Boulder. And my GRE scores were, shall we say, a little inconsistent. On the verbal and analytical tests, I did quite well but my math scores were in the 40th percentile.
But I'd reached a crossroads in my career as a journalist. While I was winning assignments from the New York Times and National Geographic, I felt that I wasn't advancing as quickly as I wanted.
It made sense to press pause and apply to graduate school in international affairs. I'd decided that I would only go if I got into a top tier program. My first choice was the Columbia School of International and Public Affairs. Second choice was the Fletcher School of Law and Diplomacy at Tufts.
Both of these school required a personal statement – an application essay – as part of the application process. The prompts were vague and open ended: "Describe a challenge you faced in your career and how you overcame it." "What does success mean to you?" "What's the most important influence in your life." Answer these questions in 1000 words, no more.
All are questions designed to force students to focus on a discrete topic and put together a reasoned, cogent answer. Answering broad questions with a limited number of words is tough.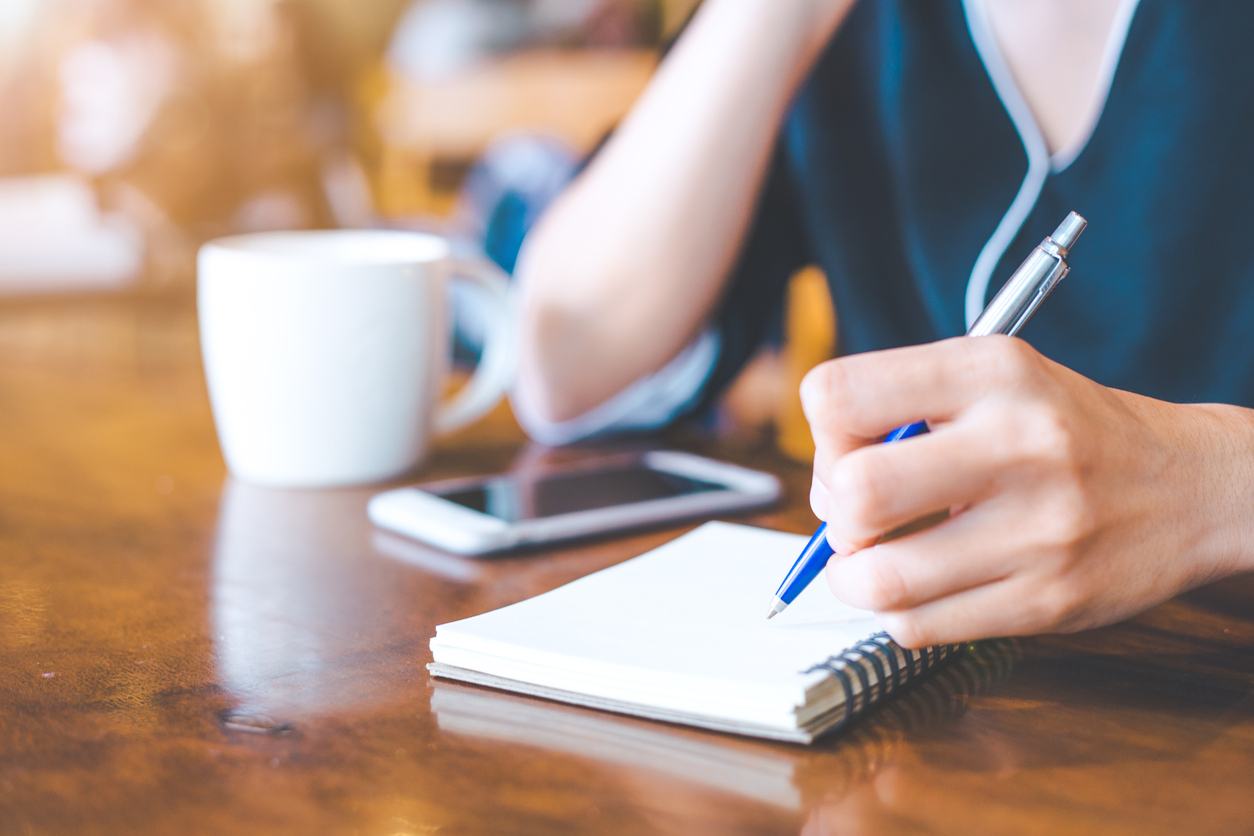 Here's what I learned in the process:
Make it a personal narrative. Academic writing is not the model here. Admissions officers are people, too. They don't want to read a bland, didactic story lacking humanity. Who does? Tell a story from the first person, where possible. Make it rich with feeling, detail and color. No one wants to read a didactic essay written in the third person. Don't be afraid to start with the word "I."

Focus on a specific topic. The big broad topic is the admissions' office way of challenging you to focus. Meet the challenge head on by going the other direction – extreme specificity. Use a unique event as a hook into a broader narrative. Remember the upside down pyramid theory of writing? Start at the bottom and work up. It'll be easier to write the first sentence if it only needs to capture a single moment in time. It will also hook your reader. "I was lying in my bed when the burglar smashed through the window, entering my home."

Connect it with a broader theme. Once you've establishing the pivotal moment, slowly elevate the experience to a broader theme. Remember, this isn't a journaling exercise or an autobiography. Link your personal experience to an idea that is bigger than you as an individual. "Before today, crime was something that happened to other people. Now I was one of the millions of Americans who've fallen victim to violent crime."

Connect the broader theme with this graduate school. The story needs to lead back to why you are applying to graduate school. You had a personal experience which exposed you to a bigger issue, which in turn fed your curiosity to expand your knowledge and skills in this area. Ergo, you must go to this graduate school above all others. Two points to remember here. First is that the personal story needs to connect with a global theme. Examples are truth, justice, equality, etc. Pick one and commit to it, whether you believe it or not. Second is that that theme needs to square with the graduate school to which you are applying, and why it is your first choice. No one wants to be anyone's second choice. So don't be shy about articulating why this school is your best option. And support this claim by linking it to a broader theme in your life and in the world.

Connect graduate school with your personal narrative. This one is tricky. You need to make it seem like the decision to go to this graduate school was all but inevitable. That going here is not only the right decision, it's the only decision. I don't have any magical insight on how to do this. I would suggest that you mine your past experience for nuggets of truth that support this narrative. A good way to connect the dots is to call out  a particular professor or piece of research (associated with this school) as inspiration. For example: "I thought that my observation about the randomness of crime was idiosyncratic, until I happened upon Professor Jones's paper on the topic." Professor Jones, of course, is an instructor at the top choice school. He's the reason it's a top choice school.
In the end, I got admitted to both Tufts and Columbia. Columbia was my first choice, and going there was one of the best decisions I ever made.
You may also like Writing Personal Statement for Grad School: 3 Tips